The good news? Once you reach one country, visiting the rest is a cinch. Hop between Dublin, Paris, Venice and Copenhagen for as little as $18 a flight. Just make sure these top European cities are on your radar. Europe is waiting for you! Plan your travel itineraries of Europe in advance and book your tickets.
1. Rome, Italy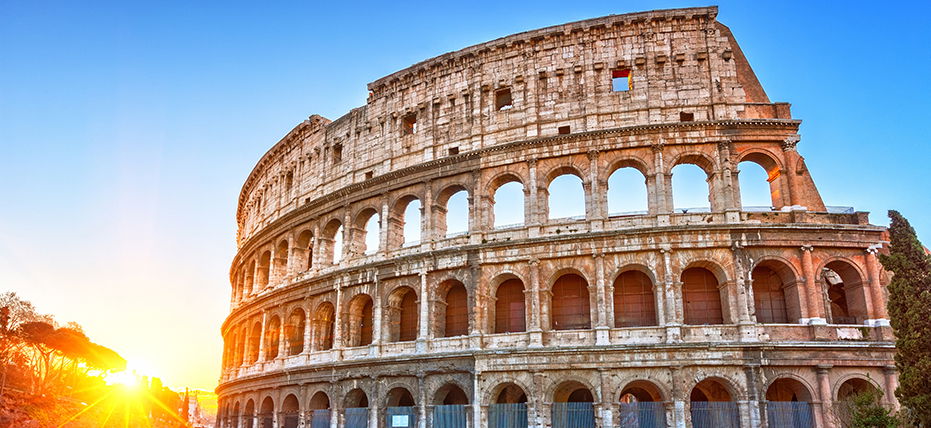 The iconic city has served as the backdrop for everything from the 1953 film "Roman Holiday" to "The Lizzie McGuire Movie." Tourists come from all over the world for the ruins, the church, the art and the food. So what are you waiting for? Grab your bags and head to the land of pasta, proscuitto and pizza.
2. Milan, Italy
If Rome tells the story of Europe's past," then Milan represents the future. Here, locals hustle past grey limestone buildings and graffitied walls, rushing to work with an espresso in hand.
3. Amsterdam, Netherlands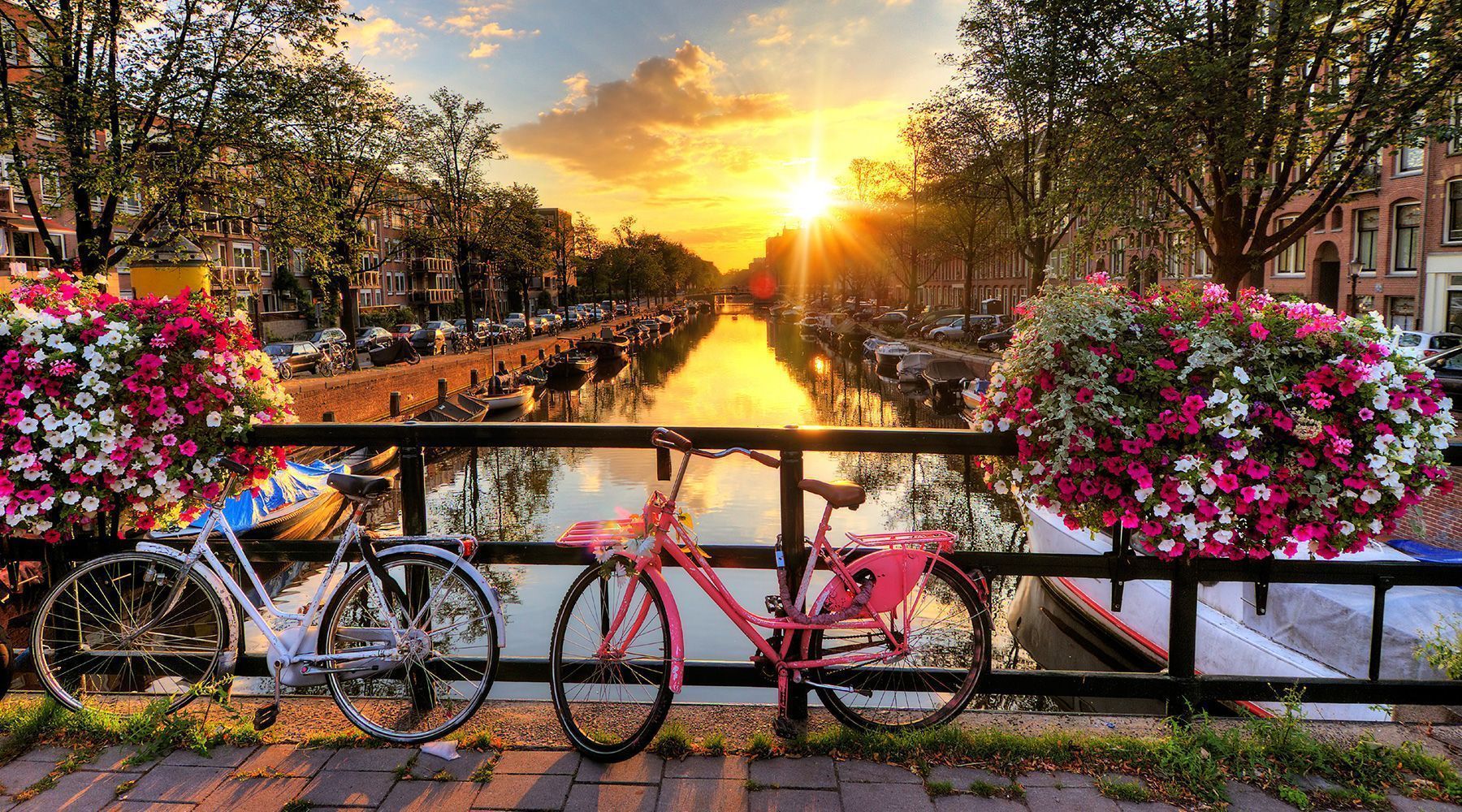 Many people believe the city has two sides (riding a yellow bicycle over a picturesque bridge vs smoking the devil's lettuce at a Red Light District coffeeshop), but to the people of the Netherlands, these things coexist naturally.
4. Istanbul, Turkey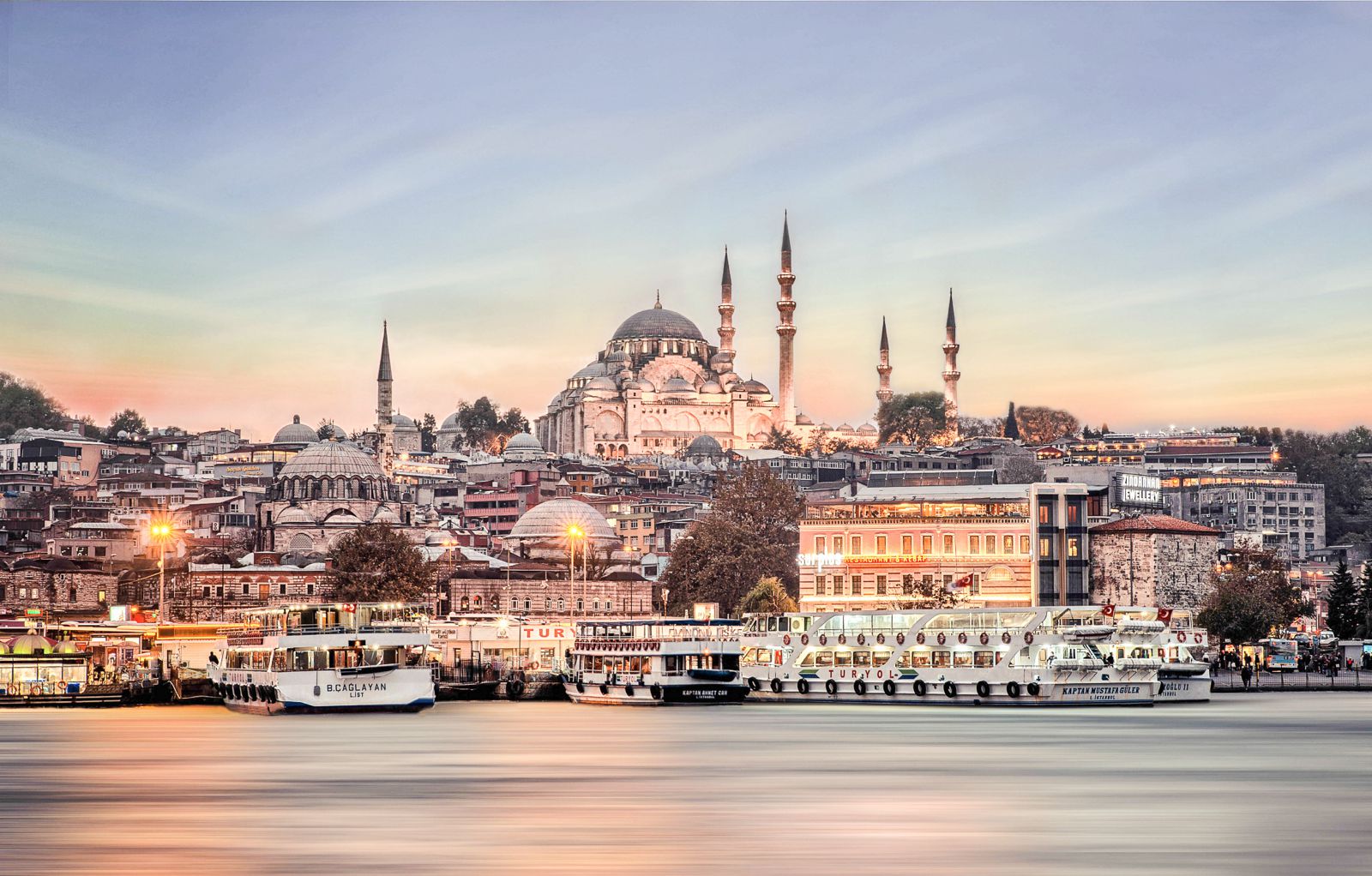 In the words of 1989 rock band They Might Be Giants: "Why did Constantinople get the works? That's nobody's business but the Turks."
5. Barcelona, Spain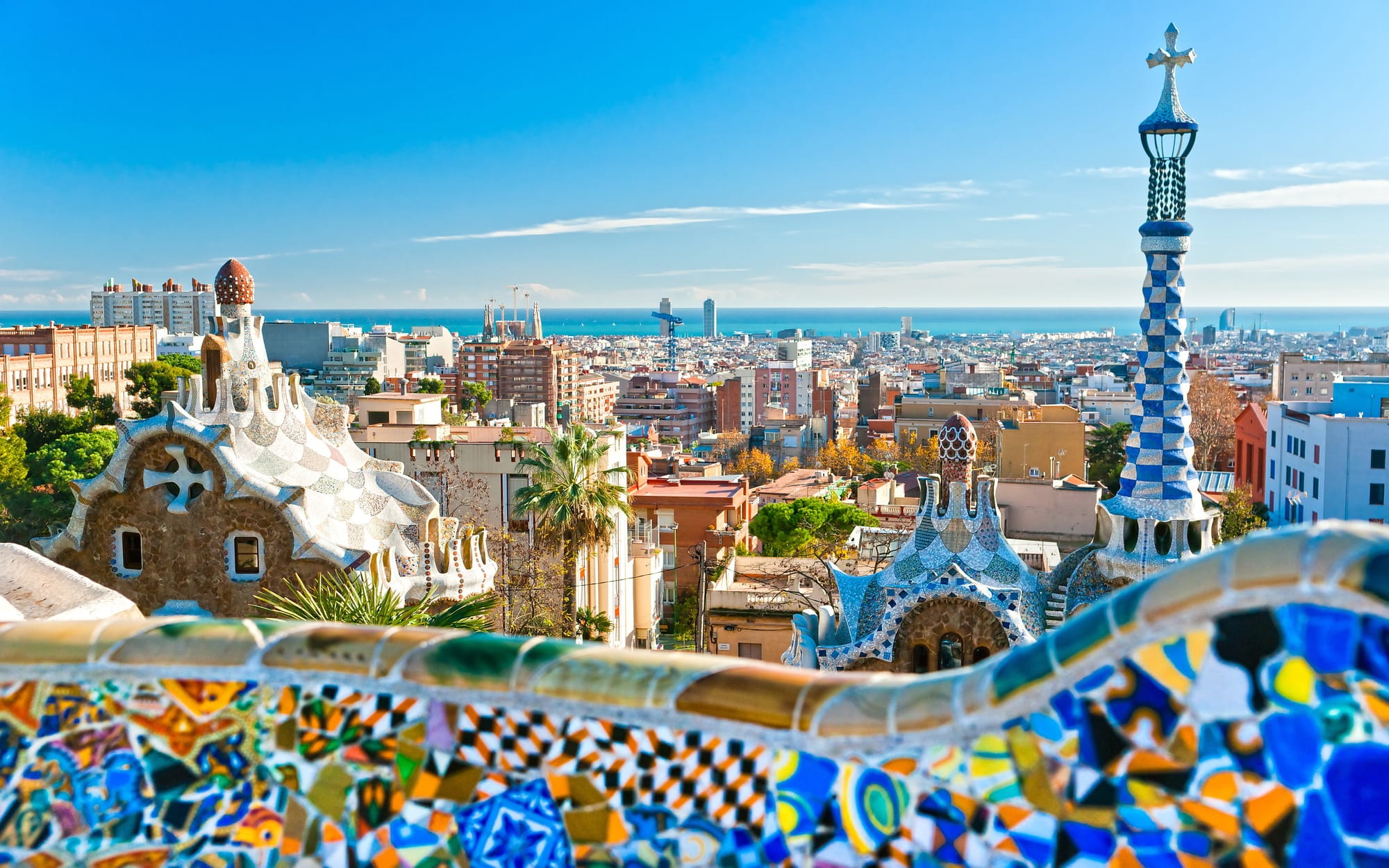 Lined with living statues, the pedestrian street La Rambla divides the Gothic Quarter from El Raval, an infamous neighborhood known for it cabarets, nightlife and diversity.
6. London, United Kingdom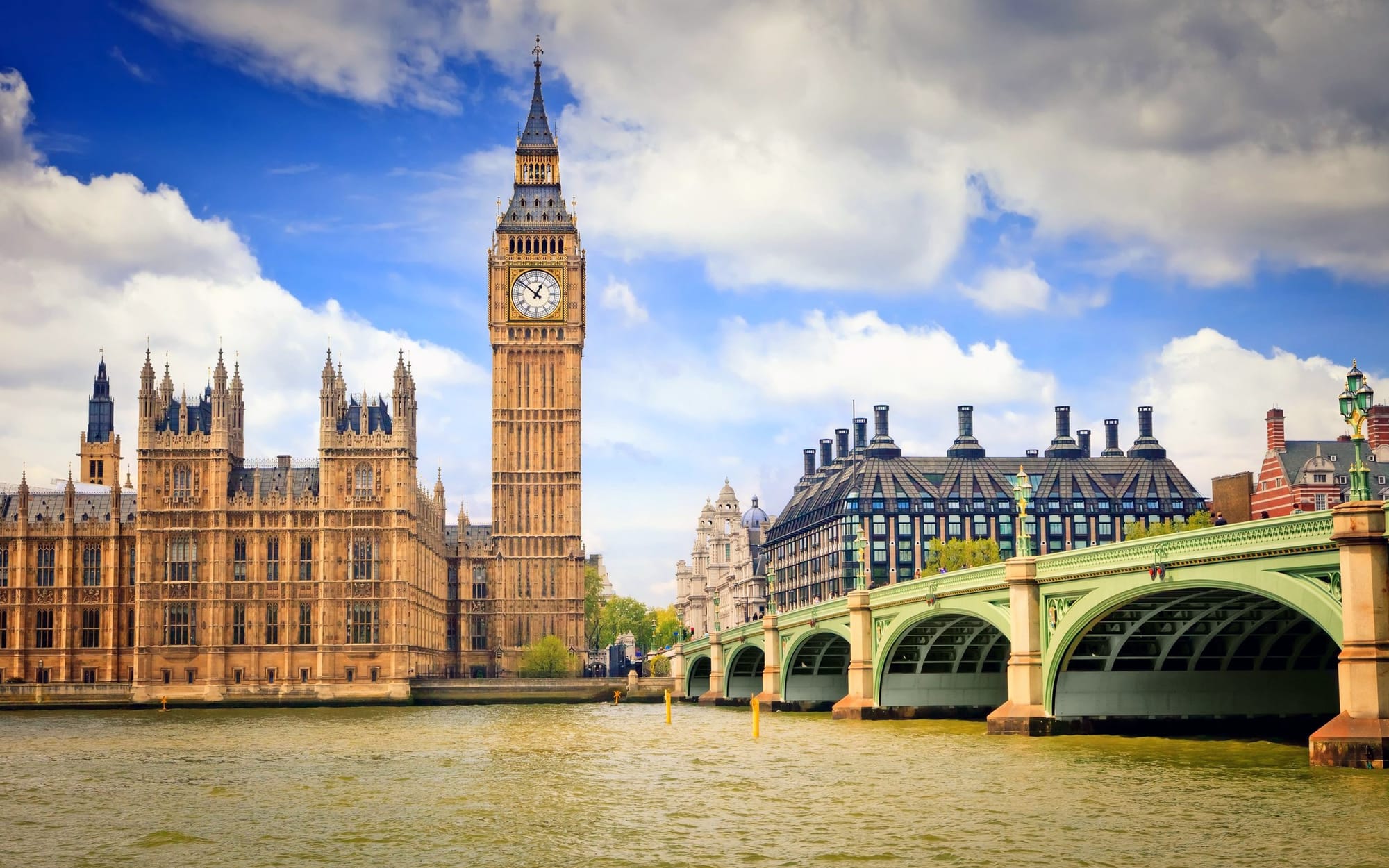 Retrace history in one of the most popular cities in Europe, and don't forget to look out the window of your double decker bus as you cross the River Thames!
7. Paris, France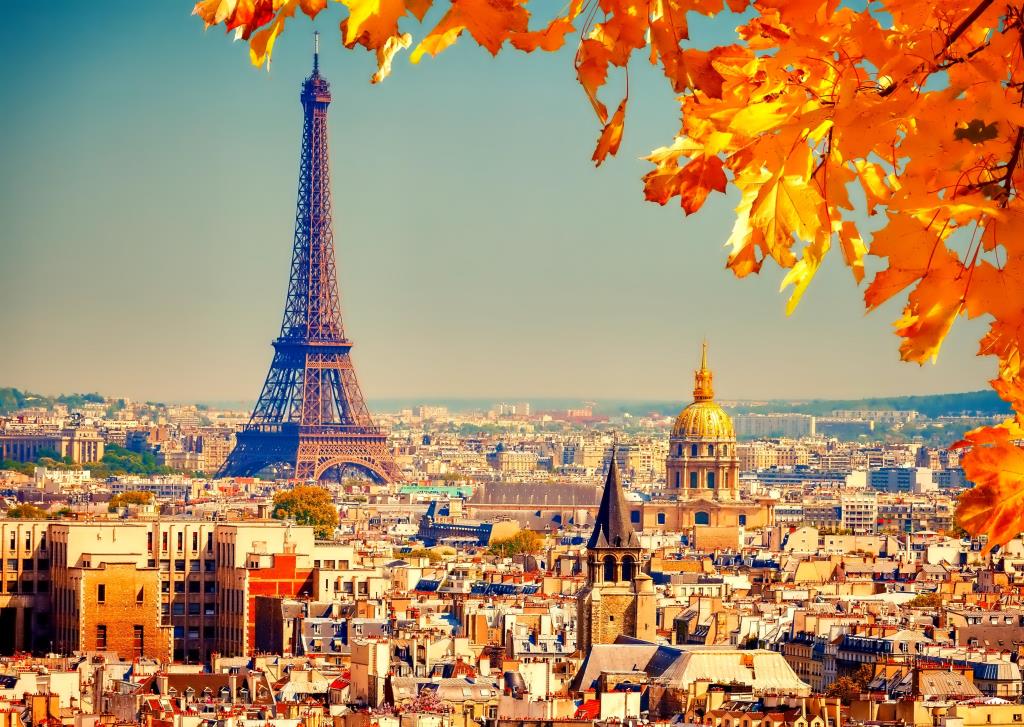 Whether you come to Paris for the wine, the art or the high fashion, you're sure to fall in love with what is universally recognized as one of the most famous cities in Europe.
Source: https://www.studentuniverse.com/travel-guides/top-lists/top-10-cities-to-visit-in-europe